This strength & conditioning class is designed to get you strong & fit. CrossFit workouts combine traditional strength training followed by a full-body conditioning workout. You'll know what to expect, but that doesn't mean it'll be any easier. Warm up, lift, then sweat.
CrossFit without a barbell. This high-intensity class focuses cardio and uses body weight movements, along with dumbbells and kettlebells to give you a good sweat and full-body workout.
Improve your Olympic Lifting skills with our Saturday morning Oly Hour. This class goes through Olympic Lifts and focuses on improving your skill level through intentional drills and an understanding of movements.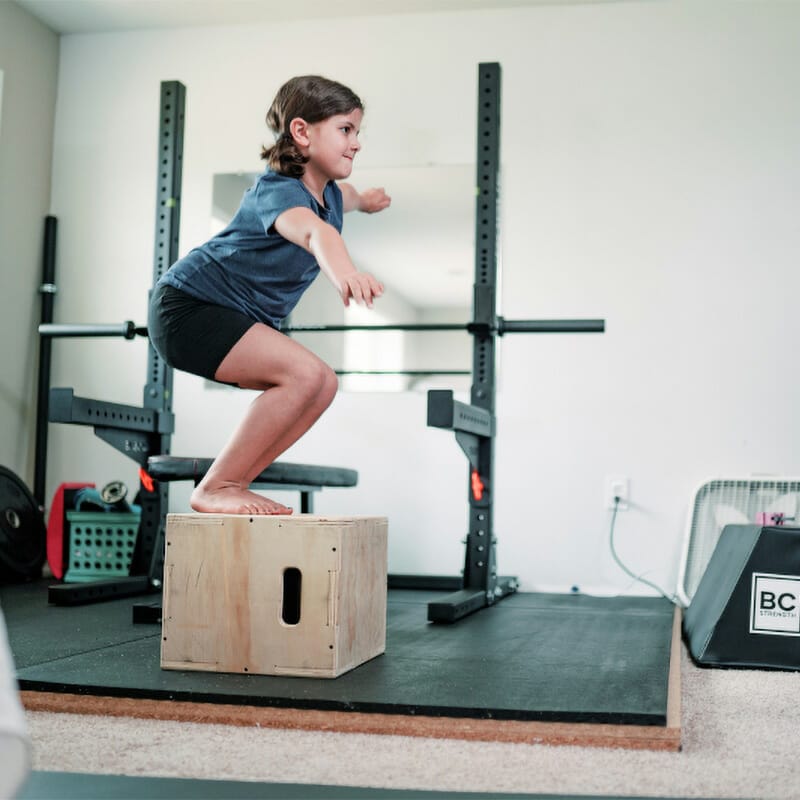 This class helps kids stay active and have fun at the same time by teaching them good exercise habits from an early age.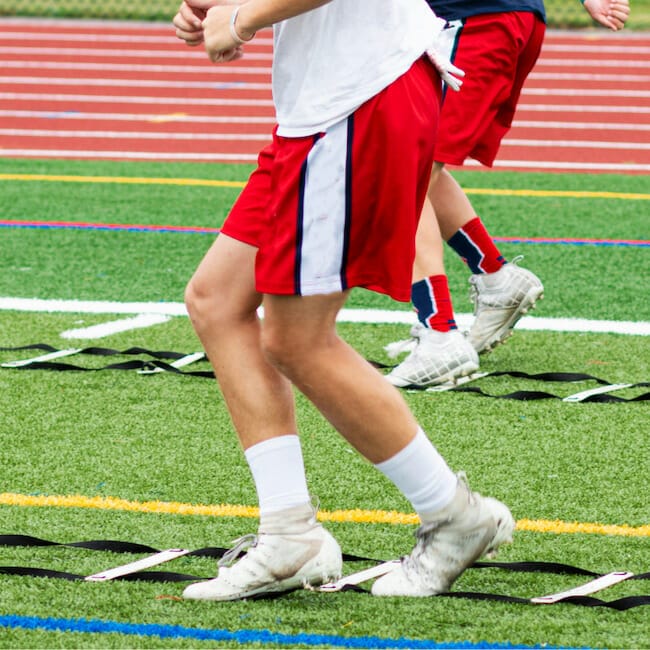 We specialize in detailed coaching for teams and athletes that are specific to their sport. Our training helps athletes increase speed, agility, strength, explosiveness, and mobility while lowering their risk of injury.
Pricing
With membership options starting at $32.50 per week, we have a fitness solution for every budget. Fill out the form to learn more about our memberships.
Learn more about our membership options
Fill out the form below to get started
learn more